Let's face it – we've let technology take over all aspect of our lives, and today it has become impossible to imagine a world without technology. Phones, laptops, tablets – you name it. And when the battery's low, we immediately rush to the closest charging point.
So what happens when the power goes out? Sure, you may have power banks and battery backups, but they too will last only up to a specific point of time, right? What happens after that? Have you ever thought of what you should or could do when there is a long power outage in your block or city?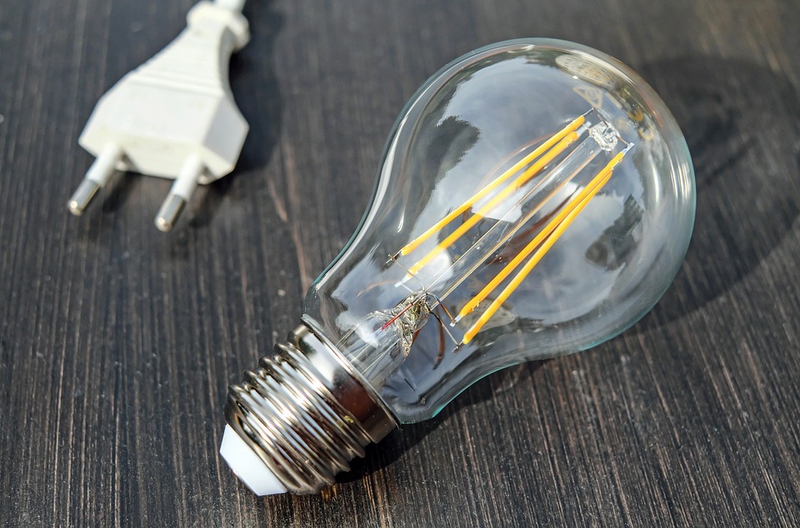 Things to Do When the Power Is Out
Other Things to Do When Power Is Out
Except the things mentioned, when the power is out you can also do the following thing to have some fun and quality time:
Contemplate your life and current career, read books or tell family stories to your kids;

Receiving a real letter with words on paper is so amazing and touching nowadays. Why not sit down and write a letter to those far away friends that you care so much about.

Give yourself a treat by cooking a great dinner, barbequing, or have a drink of whisky from the bottle no matter what time it is;

Sing all the songs you know to your content no matter you are in the tune or not, but make sure do not disturb the neighbours.

Circle around your apartment to see how familiar you are with it. By the way, try the shoes of the blind and see if you can move around freely in your own place.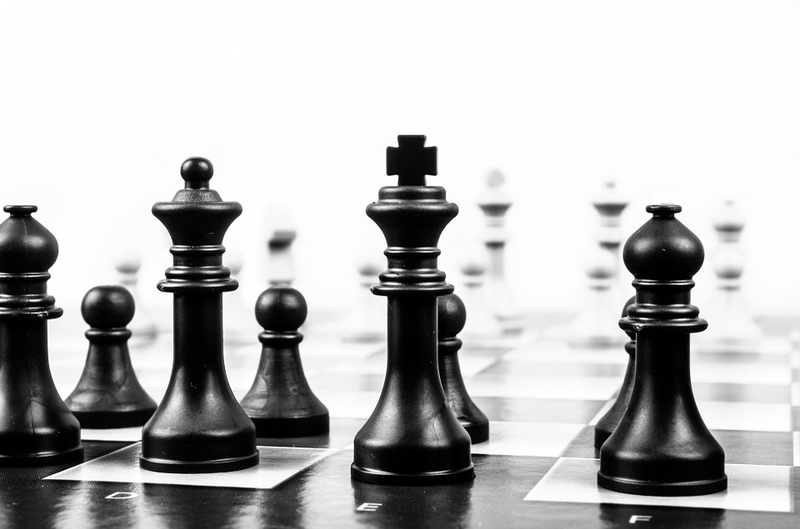 Here is another one of things to do when the power is out. Go to sleep early or have some really good sex with your partner or yourself.

Do some house chore, especially those you've been putting off for days like gardening, repairing old stuff, clearing the garage, washing your car……

Everyone has a thing with drawing. Maybe this is a chance for you to pick up the pencil and draw or paint something;

Enrich your life by doing some handwork like knitting, making duct tape wallets or making something out of play-doh or clay, or you can do some exercises like biking, jogging, yoga or dancing.

Get out of your house and visit your neighbours, friends, or family. Or you can just have a road trip and see where the road leads you to.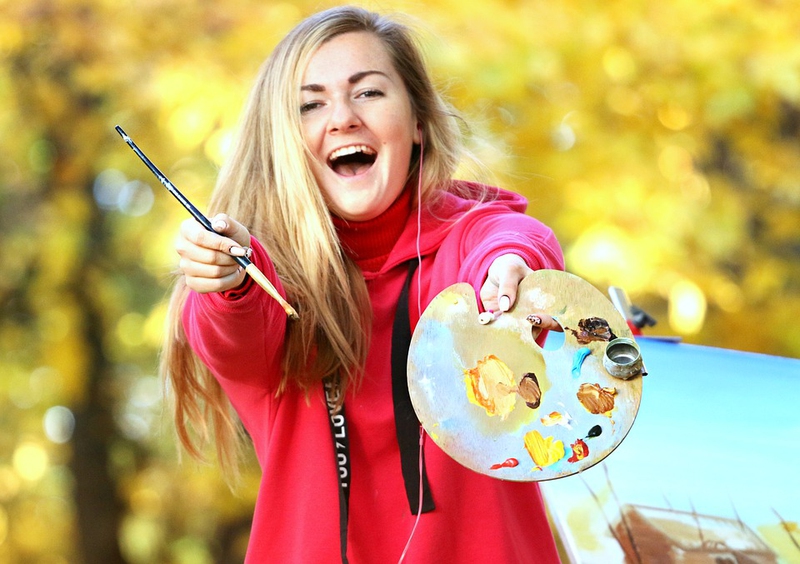 ANY IDEAS ABOUT THIS TOPIC?